– The Diehls & Aretos families
Barrington, IL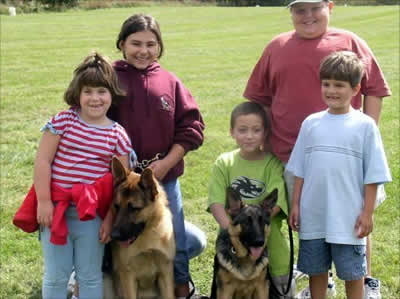 Geno 2012
---
Zeek/Zoie
-The Shinevares
Jenison, MI



---
Geneva
I wouldn't give her up for anything in the world!
– The Manganos
Douglaston, NY
andrenym00378@msn.com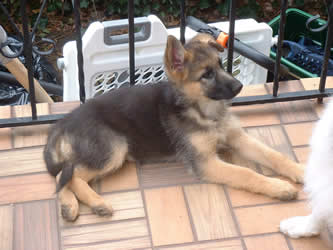 ---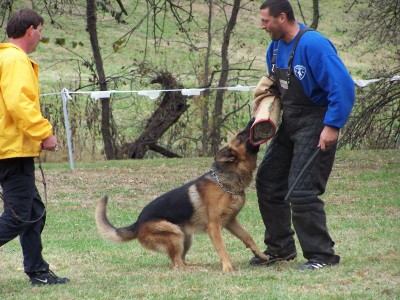 "Cay vom Aspenhaus SchH3 Kkl recieves award for #1 dog at bitework" at the O.G.Agua Dulce
German Koering event . ~SV Judge/Kormeister Hans-Ludger Goke
---
"Amara vom Kolenda is an absolute top V rated female in everyway"
~SV Judge/Kormeister Hans-Ludger Goke~
---


John & Susan I thought I would send you  an up date on Frejah, she is in obedience class and everyone is constantly commenting on how she is so beautiful, intelligent, attentive, well temperamented and much more! The trainer/owner is an east German Shepherd breeder (to the bone) and is also constantly complimenting me on Frejah's beauty, intelligence, temperament and her breeding in general. Everyone at school refers to her as the " little Miss Frejah the Princess" (as she is, and knows it) We can't thank you guys enough, she is wonderful!
~Carrie Lowell & Cody Boldt~